PCORI announces funding opportunity in comparative clinical effectiveness research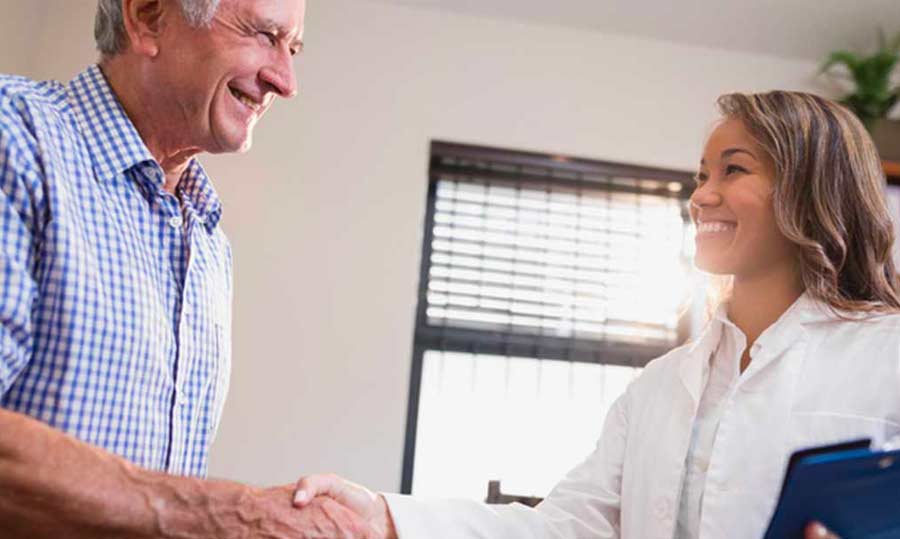 Category 3 PCORnet Studies Grant Opportunity - Broad Pragmatic Studies Funding Announcement: PCORI Funding Announcement (PFA) Submission open for Cycle 2
This PCORI Funding Announcement (PFA) invites applications for high-quality comparative clinical effectiveness research projects. Cycle 2 2023 includes the addition of a Category 3 option to support PCORnet® Studies using PCORnet®, the National Patient-Centered Clinical Research Network, to advance PCORI's National Priorities for Health. PCORnet is accessible to all investigators interested in using the PCORnet infrastructure, which was designed to improve the nation's capacity to conduct large-scale patient-centered health research.
UNC is a participating PCORnet site under the STAR CRN. Mike Kappelman, MD is the UNC site principal investigator leading and promoting PCORnet as a national data infrastructure resource for all researchers within UNC interested in using the PCORnet Common Data Model (CDM) to their research questions, from observational studies to large-scale multi-network comparative effectiveness trials.
We invite any interested UNC researchers to submit to the Category 3 grant.
Dates and deadlines
Applicant Town Hall: 5/17/23* (register)
Category 3 workshop webinar: 5/18/23* (register)
UNC internal office hours: 5/22/23 at 4-5pm ET (Zoom link)
Letter of Intent deadline: 5/31/23 at 5pm ET
Letter of Intent Status Notification: 6/27/23
Application Deadline: 8/31/23 at 5pm ET
*For more information, including registering for events, visit: www.pcori.org.
Contact Penny Wang (This email address is being protected from spambots. You need JavaScript enabled to view it.) with any questions.