NIH Clinical Trials Reporting Compliance: A Shared Commitment
From the March 24, 2023 post at nexus.od.nih.gov by Dr. Michael Lauer—NIH's Deputy Director for Extramural Research.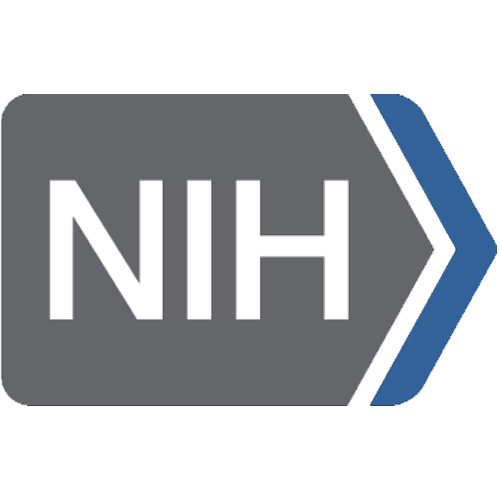 As the largest public funder of clinical trials in the United States, NIH is committed to the timely dissemination of clinical trial results information so that the benefits of the trial data can be realized. In support of this goal, in September 2016, NIH issued the NIH Policy on Dissemination of NIH-Funded Clinical Trial Information to establish our expectation that summary results of NIH-supported clinical trials be submitted to ClinicalTrials.gov within 365 days of the actual primary completion date. This policy is complementary to a 2016 updated HHS regulation aimed at further increasing the availability of information about clinical trials.
This policy has already proven to be effective as recent analyses have demonstrated increased clinical trial results information reporting. However, we acknowledge that we still have work to do to increase timely compliance.
Continue reading at nexus.od.nih.gov »