Do you need access to data for your COVID-19 related project?
The TraCS Informatics and Data Science (IDSci) team has heard from many UNC investigators regarding data requests for COVID-19 related projects. We are working on multiple initiatives to support this important work including a COVID-19 datamart and participation in national collaboratives.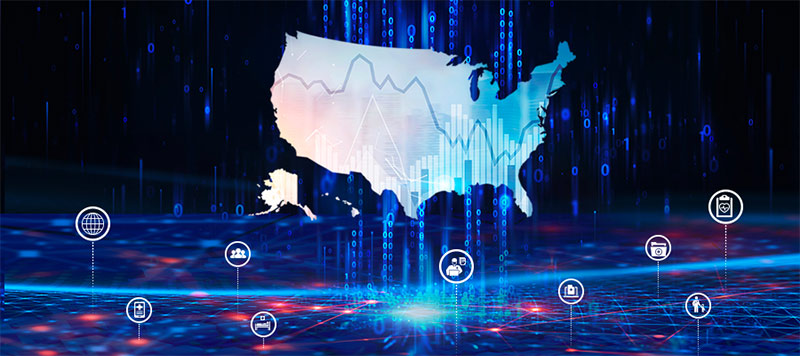 One of the national collaboratives is the National COVID Cohort Collaborative (N3C), an NCATS-funded data sharing initiative to integrate electronic health record data about COVID patients from healthcare systems across the country. Collected data is integrated in a single, secure repository, and is made available for analysis by researchers spanning from clinicians to data scientists. The N3C data repository contains clinical data on tens of thousands of COVID patients, and allows researchers broad access to test hypotheses, hunt for patterns, and run statistical models.
In the near future, UNC researchers will be able to request access to N3C data in support of their COVID-related research projects. Although guidance regarding use of the data is under development, the IDSci team has drafted an info page (login required) for UNC researchers interested in using N3C. This page will be updated regularly.
Learn more about N3C during our webinar, Data for Your Research: the National COVID Cohort Collaborative, on Friday, August 14 at 1 PM. We will describe and outline N3C's data in detail, talk through the data access process, and provide examples of how you can use this important resource for your research.
register
N3C around the web: NIH announcement, N3C Demonstration, N3C Updates and Milestones from Michael Kurilla, MD, PhD
---
IDSci is also available to assist UNC researchers with COVID-19 projects locally. For information about how we can help, please visit the NC TraCS COVID-19 Clinical Data Requests page.