UNC-Chapel Hill receives $70 million NIH Grant to build upon a robust translational science environment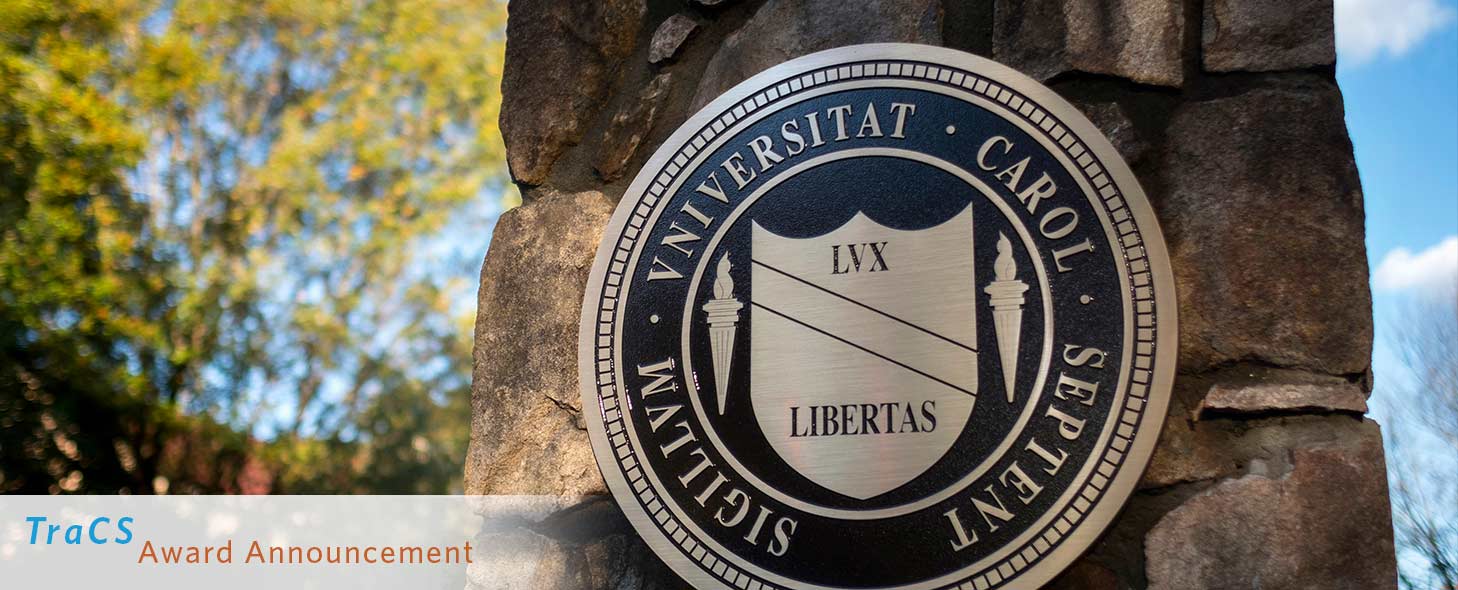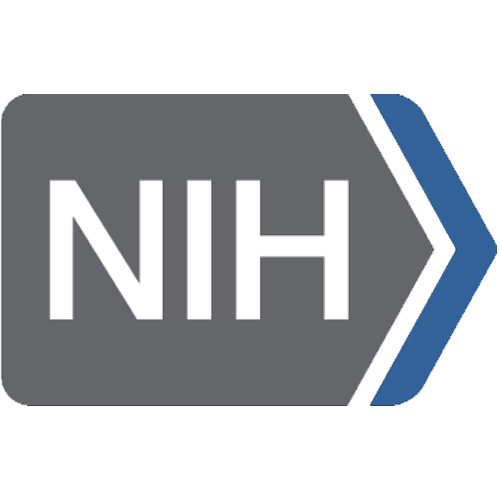 The University of North Carolina at Chapel Hill has secured a seven-year, $70 million Clinical and Translational Science Award from the National Institutes of Health to accelerate high-impact research that improves human health and advances health equity. The latest grant will provide continued funding for the North Carolina Translational and Clinical Sciences Institute, the academic hub of the CTSA program at UNC-Chapel Hill's School of Medicine.
The successful grant application is a partnership between UNC-Chapel Hill, NC State University, and N.C. A&T State University. The new funding renews Carolina's membership in the CTSA Program, an elite consortium of academic medical research institutions working together to transform the way biomedical research is conducted across the country. The CTSA program is funded by the National Center for Advancing Translational Sciences, one of 27 Institutes and Centers at the National Institutes of Health and was established to transform the processes by which science is translated to policy and practice so that new therapies and cures can be delivered to all patients faster.
The NC TraCS Institute is an exemplary model of Carolina's leadership in research that benefits all people in our state and across the nation.

UNC Chancellor Guskiewicz
Translating scientific discoveries into new treatments and approaches to medical care is a complex and time-consuming process. Even when innovations become universally available, the benefits of these advances often do not reach all populations equally, and there are significant levels of disparity for historically marginalized groups. With the new award, Carolina's CTSA will lead and support efforts to create a more efficient, inclusive research environment, involving diverse populations at all stages to ensure that science benefits all communities.
"The NC TraCS Institute is an exemplary model of Carolina's leadership in research that benefits all people in our state and across the nation," says UNC-Chapel Hill Chancellor Kevin M. Guskiewicz, PhD, MS. "This continued funding will allow NC TraCS to continue their groundbreaking work, make new discoveries, and grow their impact by embodying our commitment to collaboration that solves the grand challenges of our time."
Launched in 2006, the CTSA program has enabled innovative research teams to speed up discovery and advance science aimed at improving the nation's health. Institutional CTSA awards are at the heart of the program, providing academic hubs for translational sciences. The program currently supports a consortium of more than 60 academic medical institutions that foster collaborative efforts and leverage national resources.
NC TraCS will use the grant to examine the science of translational science. The focus of the new grant is to generate information that would be broadly applicable to multiple different research groups, not just for one question at one point in time. For example, models that can predict which patients might suffer from a certain disease or treatment complication are valuable tools but are often underused by clinicians. NC TraCS will provide support, resources, and expertise to researchers who plan to study the best way to bring the power of these models to patients to help chart the best course of treatment, a process known as "wayfinding."
"For the last 15 years, NC TraCS has worked to enhance our clinical research infrastructure, capacity, and efficiency at UNC and our partners, N.C. A&T and NC State University," said Nick Shaheen, MD, MPH, Co-Principal Investigator of NC TraCS. "We are excited to have this new funding to focus on the most compelling health issues of our time—effectively, expediently and efficiently translating science toward clinical practice and health policy for all those we serve."
Since its inception, NC TraCS, has fundamentally changed the clinical and translational research landscape, locally and across the state. During that time, UNC-Chapel Hill has seen a 58% increase in total research awards (over $1.1 billion in 2021) and a corresponding increase in NIH funding (over $538 million in 2021). Its outreach efforts have touched each of North Carolina's 100 counties. NC TraCS mobilized its expertise and infrastructure to rapidly generate new knowledge and interventions in response to the COVID pandemic, earning UNC the highest ranking among U.S. universities for the impact of its coronavirus work.
The expertise, knowledge, and capabilities we have to perform clinical research are unsurpassed.

Blossom Damania, UNC Vice Dean for Research
"This new cycle of funding reflects our dedication to streamlining translational and clinical research for the benefit of our patients in North Carolina and beyond," said Blossom Damania, PhD, vice dean for research at the UNC School of Medicine. "The expertise, knowledge, and capabilities we have to perform clinical research are unsurpassed."
The CTSA program originally focused on helping its academic hubs put systems in place to support researchers as they move their findings along the path from understanding the biological basis of disease to disseminating interventions that improve the health of individuals and the public. With this new cycle of awards, NCATS has shifted its focus to actively studying these systems, examining each step along the translational pathway to identify and overcome barriers.
"The new program expands incentivizing and facilitating our translational science in order to accelerate research from the laboratory to clinics and communities, getting safe and effective medications, devices and diagnostics into the hands of people most in need," explains Vice Chancellor of Research Penny Gordon-Larsen, PhD. "Carolina's commitment to research for the public good makes our university the ideal place for this new program, and it is a tremendous honor that the NIH has entrusted TraCS to serve as one of the leaders of this shift towards more translational science."
-Carolina-
---
About the University of North Carolina at Chapel Hill
The University of North Carolina at Chapel Hill, the nation's first public university, is a global higher education leader. Carolina is passionately public, with a commitment to ensuring that every student who earns admission can come to Carolina and thrive. Addressing the greatest challenges of our time through innovative teaching, research and public service, Carolina is an engine of opportunity for the next generation of students, the economy and innovation in North Carolina and beyond. A member of the prestigious Association of American Universities, Carolina regularly ranks as the best value for academic quality in U.S. public higher education. The nearly 356,000 alumni of Carolina's 15 schools including the College of Arts and Sciences live in all 50 states, the District of Columbia, U.S. Territories and 161 countries. Nearly 193,000 live in North Carolina.
University Communications: Media Relations, 919-445-8555, This email address is being protected from spambots. You need JavaScript enabled to view it.
About the North Carolina Translational and Clinical Sciences (NC TraCS) Institute
A grant-funded institute founded as a service to the research community – guiding you through clinical trials and regulatory approval, all the way to implementation in patient care. We do this by being a catalytic partner that educates, funds, connects, and supports researchers at UNC-Chapel Hill, our state, and the U.S.
We enable researchers, stakeholders, and communities to innovate prevention, diagnostic, treatment, and implementation strategies and to translate findings to policy and practice. We train and empower a diverse workforce across the full spectrum of research disciplines, to effectively address ongoing and emerging public health concerns.
NC TraCS Institute is supported by NCATS and the NIH through Grant Award Number UM1TR004406. The content is solely the responsibility of the authors and does not necessarily represent the official views of the NIH.
To learn more about NC TraCS, visit tracs.unc.edu.