Researchers launch COVID-19 reporting database and registries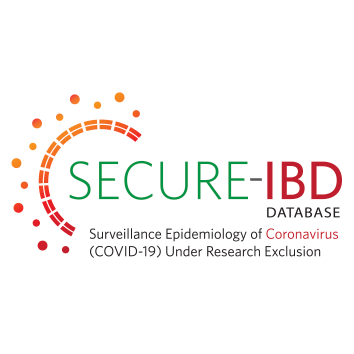 The Surveillance Epidemiology of Coronavirus Under Research Exclusion (SECURE-IBD) database, launched in early March 2020, captures the natural history and outcomes of children and adults with inflammatory bowel disease (IBD) in the context of COVID-19. While the international database is less than a month old, there have already been 275 cases entered as of April 3, 2020. The data are publicly available and updated frequently. Check Updates and Data for the latest information available.
The data generated through case reports submitted to the SECURE-IBD database will give gastroenterologists critical information for their IBD patients assumed to be at higher risk for COVID-19 infection and more severe disease once infected.
SECURE-IBD was developed by UNC Pediatric gastroenterologist Michael Kappelman, MD, MPH; GI fellow Erica Brenner, MD; and their collaborator Ryan Ungaro, MD from the Icahn School of Medicine in New York with assistance from the North Carolina Translational & Clinical Sciences (NC TraCS) Institute at UNC-Chapel Hill.
Brenner explained the team's motivation to create the database in the midst of a pandemic: "We hope that the database will allow us to quickly determine how IBD medications, comorbidities, and demographic factors influence COVID-19 outcomes, so clinicians worldwide can better care for their IBD patients through this global crisis."
If you would like to replicate this effort for another disease, This email address is being protected from spambots. You need JavaScript enabled to view it.. NC TraCS is ready to provide rapid assistance in the creation of additional, disease-specific COVID-19 registries and databases.
Igniting interest among other universities and medical centers in the U.S. and internationally, additions to the family now include: