UNC launches COVID-19/IBD international registry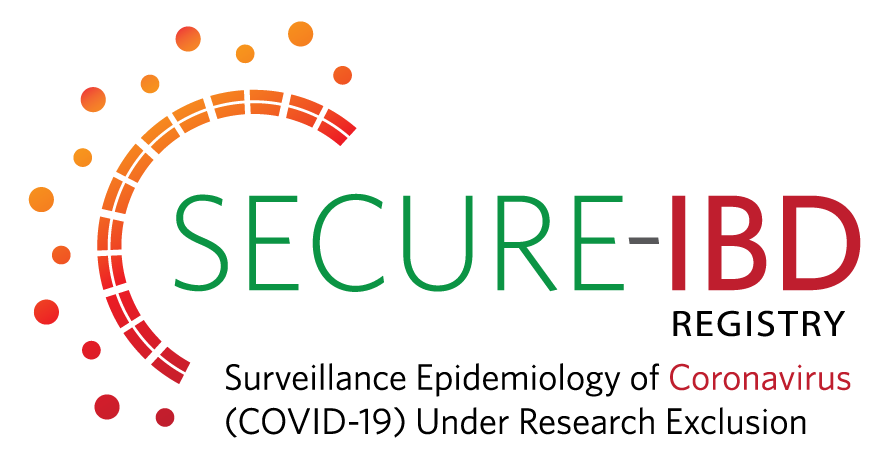 Patients with inflammatory bowel disease (IBD) are frequently treated with immune suppression therapy. Do they face special risks associated with COVID-19?
UNC Pediatric gastroenterologist Michael Kappelman, MD, MPH, GI fellow Erica Brenner, MD, and their collaborator Ryan Ungaro, MD from the Icahn School of Medicine in New York want to find out.
With help from the North Carolina Translational & Clinical Sciences (NC TraCS) Institute at UNC-Chapel Hill, Kappelman, Brenner and Ungaro have designed and launched an international IBD registry to capture the natural history and outcomes of children and adults with IBD in the context of COVID-19.
Using the Surveillance Epidemiology of Coronavirus Under Research Exclusion (Secure-IBD) registry, health care providers from around the globe can voluntarily report cases of IBD that also develop Coronavirus, their IBD medications, and the outcomes of Coronavirus hospitalization including recovery, hospitalization, and death.
For more information, visit covidibd.org. Analysis of the data should help define risks and perhaps tailor therapies for coexistent COVID-19 and IBD.
---
The new international registry will be shared and promoted through various professional listservs and societies internationally.
---
A TraCS team effort
NC TraCS staff from several services were able to coach and guide Drs. Kappelman and Brenner to a finished project in under 3 days. Emily Pfaff, program manager of Informatics and Data Science provided guidance and connections throughout the planning and start-up process. Marie Rape, program manager of Regulatory Knowledge and Support helped configure the project without PHI, so the project was able to receive a "Non-Human Subjects Designation" from the IRB, and connected the team with the Chief Privacy Officer who advised how to operate under HIPAA's Safe Harbor provisions. Communications director Michelle Maclay provided marketing and planning expertise. Chad Henderson designed a great logo. Clarence Potter and MaryBeth Grewe helped Dr. Brenner get the survey programmed into a secure REDCap database. Anna Sarnelli helped take the team over the top by creating a landing page (covidibd.org) that links to the REDCap survey. Additionally, Cassie Myers, Director of the UNC Office of Human Research Ethics, and the UNC Institutional Review Board provided guidance to the project, even outside of normal work hours.
The mission of the North Carolina Translational & Clinical Sciences (NC TraCS) Institute is to accelerate clinical and translational research from health science to discovery, to dissemination, to patients and communities. This is a great example of the dynamic power of collaboration when clinicians bring great ideas to NC TraCS for assistance. In addition, Drs. Kappelman and Brenner are planning to clone the process to address other high-risk disease states.