McLendon Labs Blood Archive offers access to human blood for research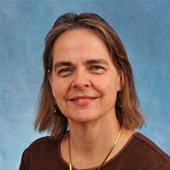 Dr. Peggy Gulley, recent recipient of the TraCS Translational Science Methods & Process Award, has announced a pilot program to offer access to human blood for research.
A pilot program is in place to save leftover blood specimens for IRB-approved research by UNC investigators. The goal of this program is to minimize impact to patients and to Lab personnel, while improving resources for translational research.
Interested investigators should contact Dr. Gulley to formulate a plan for accessing residual blood specimens or derivatives thereof.
View the infosheet (pdf) for more information.