TraCS CaSE program publishes Data Party Planning Guide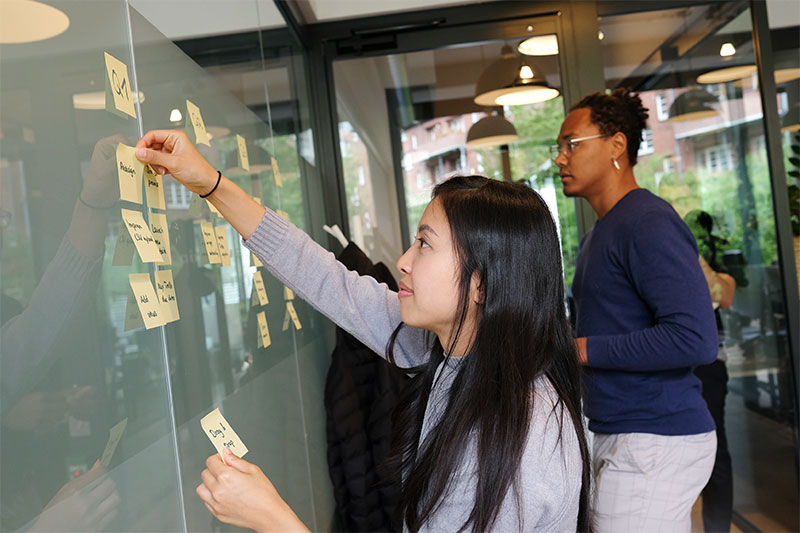 Engaging partners in the evaluation process—namely, in the collection, analysis, and interpretation of data—can significantly enhance the appropriateness and acceptance of findings and recommendations.
A data party is a time-limited way of conducting participatory data interpretation. At this event, diverse partners review the data, discuss their interpretations, and inform final recommendations. Data parties are also intended to be engaging, relationship-building events involving food or fun icebreaker activities, for example.
Developed by the NC TraCS Community and Stakeholder Engagement (CaSE) program, with support from the Inclusive Science and Recruitment and Retention programs, the guide provides an overview of planning tips and logistics; structure and execution; activity ideas; potential discussion questions; and sample worksheets and templates to help get your data party successfully planned and implemented.