Our Organization
The integrated hub of the Clinical and Translational Science Awards (CTSA) Program at UNC combines the research strengths, resources and opportunities of the UNC-Chapel Hill campus, partner institution RTI International (RTI) in the Research Triangle Park (RTP), North Carolina Agricultural and Technical State University (N.C. A&T) in Greensboro, and North Carolina State University (NCSU) in Raleigh.
Together we are strategically designed to overcome barriers which historically have been responsible for fragmenting and delaying research efforts. Faculty and staff experts across NC TraCS offer targeted, comprehensive and interdisciplinary solutions to investigators in the area of clinical and translational science; and we serve as the sole, centralized portal through which researchers may gain access to the resources and services.
UNC-Chapel Hill

UNC has long been home to internationally recognized researchers and pioneering academic programs, the nation's first public university, ranks among the world's leading research universities. Carolina is making a strong bid to become the leading public research university in the nation. In the Carnegie Foundation's classification of colleges and universities, Carolina qualifies at the highest level, as a research-extensive university. Institutions in this category award at least 50 or more doctoral degrees per year across at least 15 disciplines. Carolina awards more than 400 Ph.D.s each year.
learn more at research.unc.edu
RTI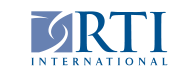 RTI International is one of the world's leading research institutes, dedicated to improving the human condition by turning knowledge into practice. Their staff of more than 3,700 provides research and technical services to governments and businesses in more than 75 countries in the areas of health and pharmaceuticals, education and training, surveys and statistics, advanced technology, international development, economic and social policy, energy and the environment, and laboratory testing and chemical analysis.
learn more at rti.org
N.C. A&T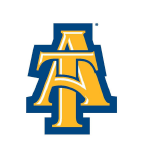 North Carolina Agricultural and Technical State University is an 1890 land-grant doctoral research university dedicated to learning, discovery and community engagement. The University provides a wide range of educational opportunities from bachelor's to doctoral degrees in both traditional and online environments. With an emphasis on preeminence in STEM and a commitment to excellence in all its educational, research, and outreach programs, N.C. A&T fosters a climate of economic competitiveness that prepares students for the global society.
learn more at ncat.edu
NC State
North Carolina State University is a pre-eminent research enterprise that excels in science, technology, engineering, math, design, the humanities and social sciences, textiles, and veterinary medicine. NC State students, faculty and staff take problems in hand and work with industry, government and nonprofit partners to solve them. Their 34,000 high-performing students apply what they learn in the real world by conducting research, working in internships and co-ops, and performing acts of world-changing service.
learn more at ncsu.edu
---
NC TraCS Structure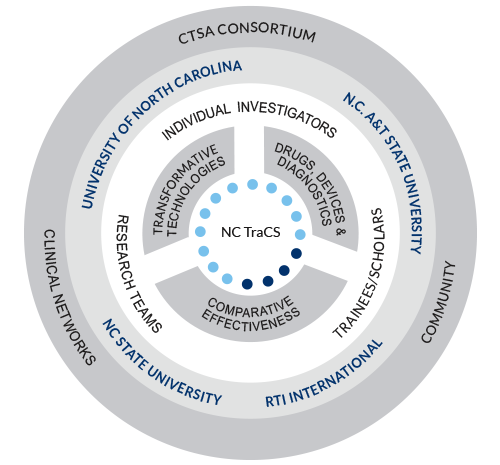 ---
The NC TraCS Institute capitalizes on the accessibility of all of this knowledge and experience by coordinating expertise in research resources and services, to the benefit of the research community at-large.