RTI hosts talk on the opioid crisis April 6
The Opioid Crisis: Made in America! Fade in America?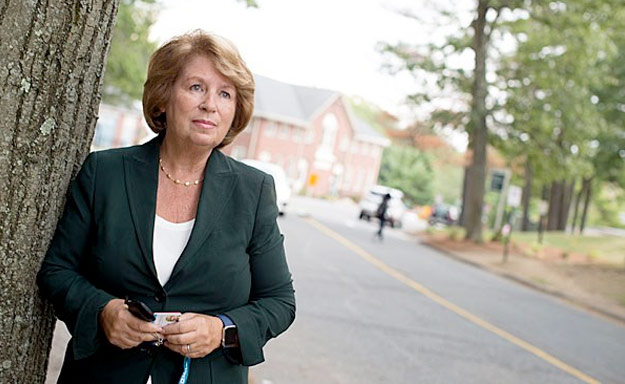 Dr. Bertha Madras, Professor of Psychobiology, Harvard Medical School, will address the opioid crisis in the United States, which began with poor science and poor scientific judgment and then was fueled and perpetuated by more than two dozen other factors. She will discuss recommendations by the President's Opioid Commission, some of which were designed to reverse-engineer these factors, and summarize the report's recommendations for new medicinal chemistry initiatives.
April 6, 2018
Noon to 1:00 p.m.
Lunch will be provided to in-person attendees at 11:45 a.m.
The seminar will begin promptly at noon.
RTI International
Camille Dreyfus Auditorium
3040 E. Cornwallis Road
Research Triangle Park, North Carolina, 27709
Register by: April 4, 2018, at 5:00 p.m. Eastern Time
Register: